Services:
Travis R. Banta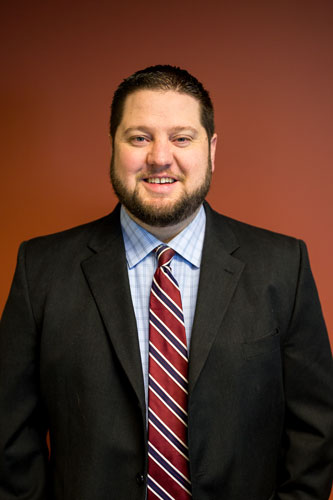 Mr. Banta's practice focuses on representing inventors and business entities in connection with strategic patent counseling, primarily in the mechanical and electrical fields. Technically, Mr. Banta has experience representing clients ranging from international household name companies to individual inventors in a wide range of mechanical and electrical technologies including optical and wireless communications, circuits, computer hardware, software algorithms, printing, mobile devices, medical devices, business methods, simulators, gaming machines, hunting decoys, and hand tools, to name a few.
Before joining Tech Law Ventures, Mr. Banta built a solo law practice after working as an associate with a small firm in Salt Lake City. Mr. Banta also spent several years as a patent agent for Finnegan Henderson in the Washington D.C. office. Prior to joining Finnegan Henderson, Mr. Banta was a Patent Examiner at the United States Patent and Trademark Office where he examined U.S. and international patent applications for electrical, electro-mechanical and computer systems and methods. Prior to law school, Mr. Banta worked at Vantage Controls as a Test Engineer.
Mr. Banta received his JD from the Georgetown University Law Center in 2011. He received a BS from Brigham Young University in Electrical Engineering, a BA from Brigham Young University in Chinese, and a Minor in Mathematics from Brigham Young University in 2006.
Contact Information for Travis R. Banta:

Tel: 801-854-7677
Fax: 801-852-8203
Email: tbanta@techlawventures.com