Services:
Corey Bingham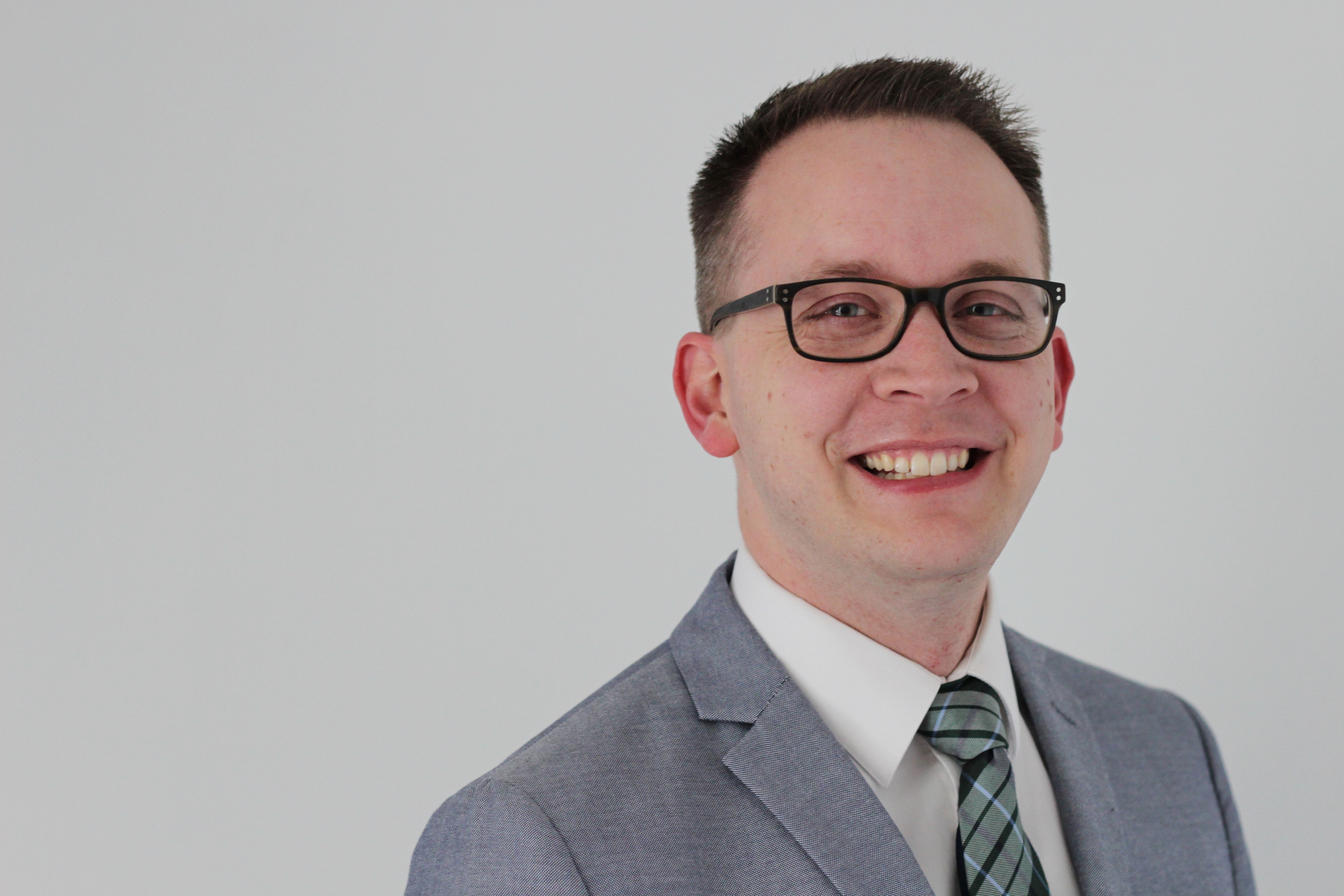 Mr. Bingham is a registered patent attorney. Mr. Bingham's practice focuses on intellectual property matters, including patent preparation and prosecution.
Mr. Bingham joined TechLaw Ventures in 2019. Prior to joining TechLaw Ventures, Mr. Bingham worked registered patent attorney for five years with a boutique intellectual property firm in the Salt Lake Valley. Mr. Bingham has also gained additional experience working to assist clients with diverse matters such as business formation, estate planning, contract drafting, real estate transactions, dispute resolution, and securities offerings.
Mr. Bingham received his Juris Doctor degree from the University of Arizona. He also received a Bachelor of Science in Mechanical Engineering from the University of Utah.
Mr. Bingham enjoys spending his free time with his wife and three daughters, as well as playing piano and guitar, composing music, and working on home renovation projects with his wife for himself, friends, and family.
Contact Information for Corey Bingham:

Tel:
Fax:
Email: cbingham@techlawventures.com